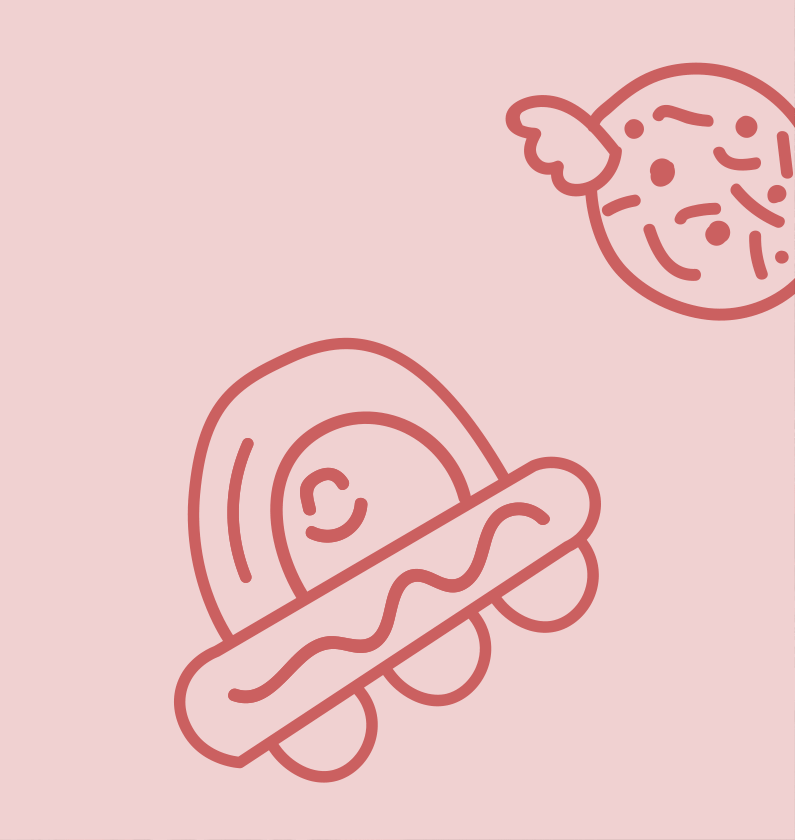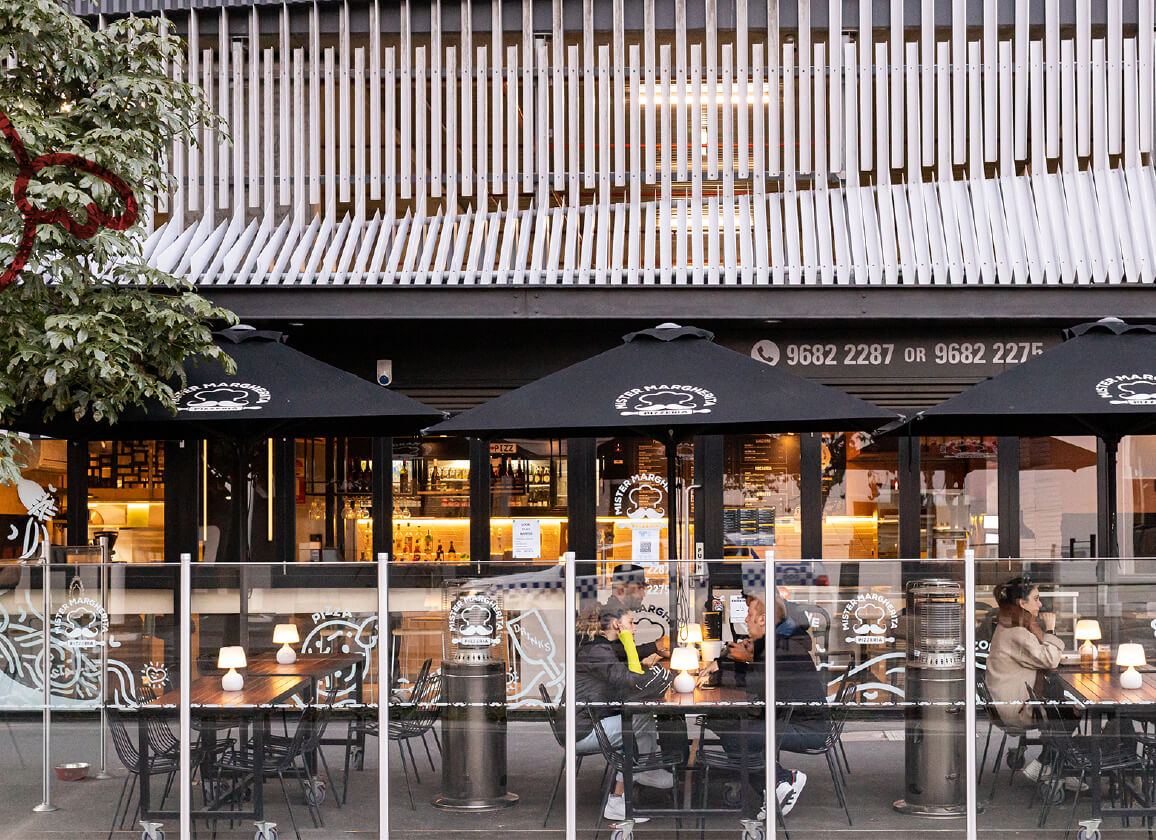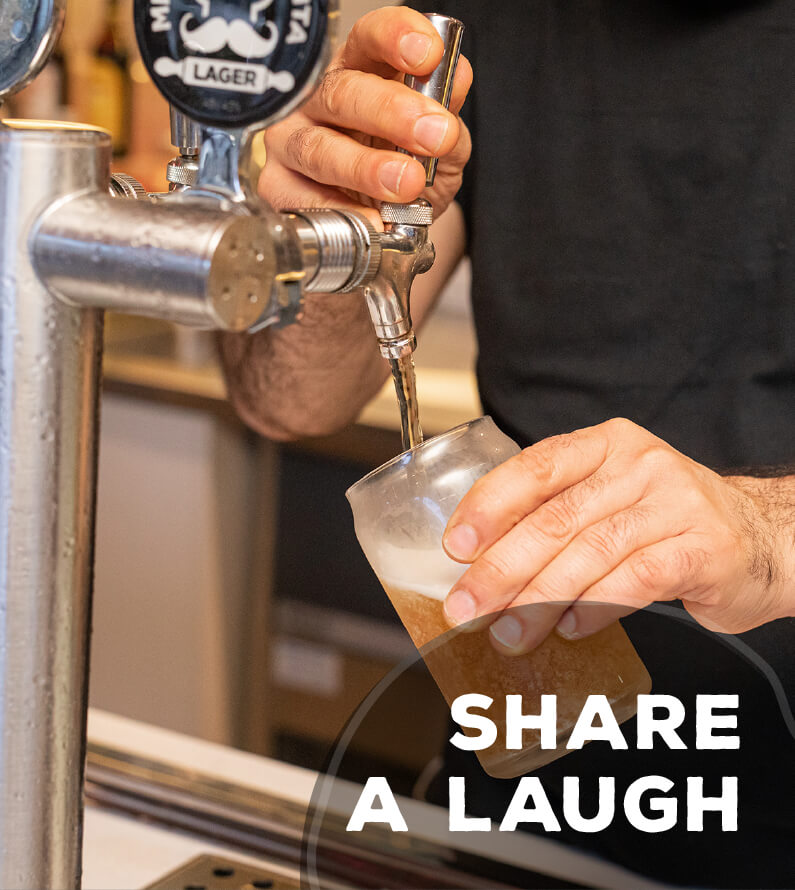 What better time to catch up with friends, colleagues or loved ones? Come on in and come together over delicious food, lovingly prepared just for you.
At Mister Margherita, you will be treated to a friendly, intimate and memorable dining experience, enjoying Melbourne's best gourmet pizzas, calzones, focaccias, crispy fresh salads and delicious desserts.
Whether it's grabbing a quick bite on your lunch break, a quiet dinner for two, or a large group gathering, we can cater to any dine-in experience you desire. Or simply stop by for a drink.